Connect with nature in one of the most beautiful locations in the world with the trend towards Queensland Eco Holidays on Magnetic Island.
Ensure that the bounties of Magnetic Island remain for future generations to enjoy. More and more Australians are opting to transform their usual getaways into environmentally friendly Queensland eco holidays.
Bursting with untouched wilderness and an eco-conscious local culture, Magnetic Island is the ultimate destination for Queensland eco holidays that are as rejuvenating as they are unforgettable!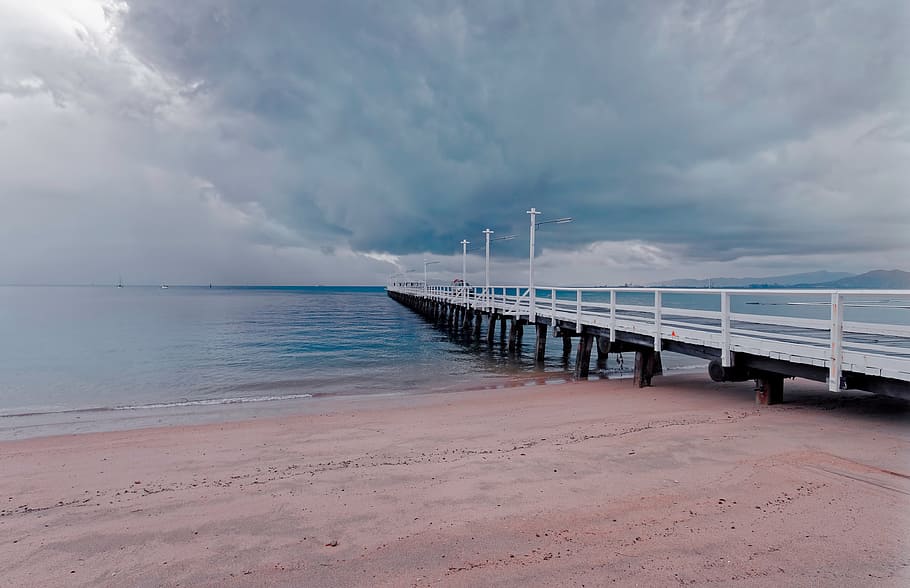 What are Queensland Eco Holidays?
Eco holidays allow one to get in touch with nature while respecting the environment and enjoying the surroundings in a sustainable manner. Conventional tourism has grown into one of the world's most wasteful industries. Holiday facilities, transportation, and dining have ravaged formerly beautiful places, turning them into tourist traps without regard for the ecosystem.
How do you do this? By choosing your accommodation carefully and being aware of what you consume or purchase. Also, you can opt for sustainable transport and respect the surrounding environment. Cut through the unsustainable façade and witness the pure,unspoiled character of your holiday destination.
Why is Magnetic Island a Popular Queensland Eco Holiday Destination? 
Despite being supported by tourism, the locals of Magnetic Island have a harmonious relationship with the environment around them. There are numerous hotels and other accommodation facilities dotting the island offering guests a low-impact stay while restaurants serve sustainably sourced and carefully procured local delicacies.
Meanwhile, just over half of Magnetic Island is protected as a national park. In fact, the entire island is registered as part of the Great Barrier Reef World Heritage Area. This ensures that the native ecosystem is officially conserved for the future. Facilities outside of towns are cleverly designed to be low-impact and non-invasive, allowing nature to thrive with minimal human disturbance. If you wish to witness Queensland at its purest, Magnetic Island is undoubtedly one of the best places to do so.
Queensland Eco Holidays on Magnetic Island
Surrounded by lush bushland and gorgeous tropic waters, Magnetic Island encourages visitors to reduce the impact of their travels. This is all done while still having fun and enjoying the island's bounty of nature, food, culture, and history.
With an eco-holiday on Magnetic Island, you can thoroughly unwind and chill out knowing that you're helping to preserve the island's beauty for the next generation. Plan your next trip with the Magnetic Island Online Directory. Discover this magical part of the world for yourself and be part of preserving it for the future.