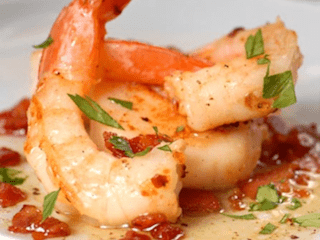 Eat
From fresh seafood to fine dining to huge bistro style meals Magnetic Island Restaurants and cafe's have it all.
Stay
Accommodation on Magnetic Island is like no other…choose from fully furnished holiday homes to resorts to backpacker lodges.
Relax
Magnetic Island is a host to all sorts of activities on land or sea – there's something for everyone here.
Latest News on Magnetic Island
Magnetic Island is full of life and excitement all year round. Read below about some of the exciting latest news that are happening on Maggie Island.
Magnetic Island Race Week is in September. If you're planning on making a trip to the island, this will be the perfect time to do it! There is so much to see and do during Magnetic Island Race Week. It unites the excitement of competitive sailing with the fun and...